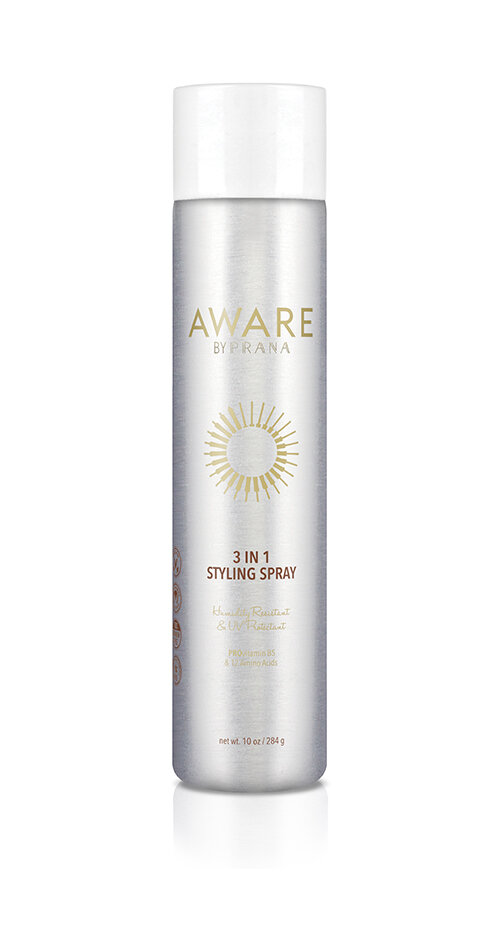 3 in 1 Styling Spray
This beautiful citrus scented spray infused with Amino Acids, UV Protectants and humidity resistant agents holds an advanced spray system, this unique hairspray allows you to have full control of your styling needs by giving you 3 levels of hold. Simply set the dial to desired hold, spray and enjoy your style whether it rains or shine!
Vegan, Cruelty-free, Paraben and Sodium Chloride-free
Please Recycle.
Every trimester we proudly donate 3% of our sales to an animal rescue of your choice. To get involved, follow us on Instagram.